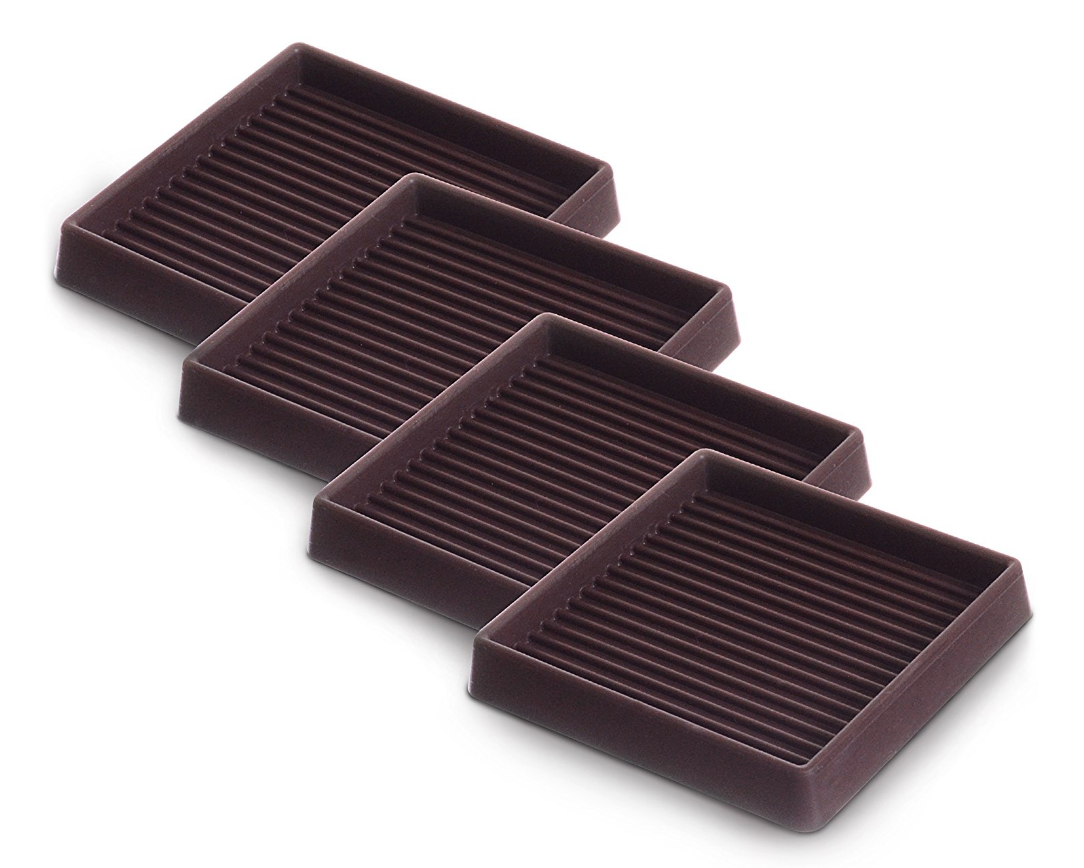 4 Pack CasterMaster Caster Furniture Cups Designed To Protect Your Carpet, Wood Floors And Linoleum from your Furniture Leg Indentations – Protect Your Floors with 3 inch Caster Cups by CasterMaster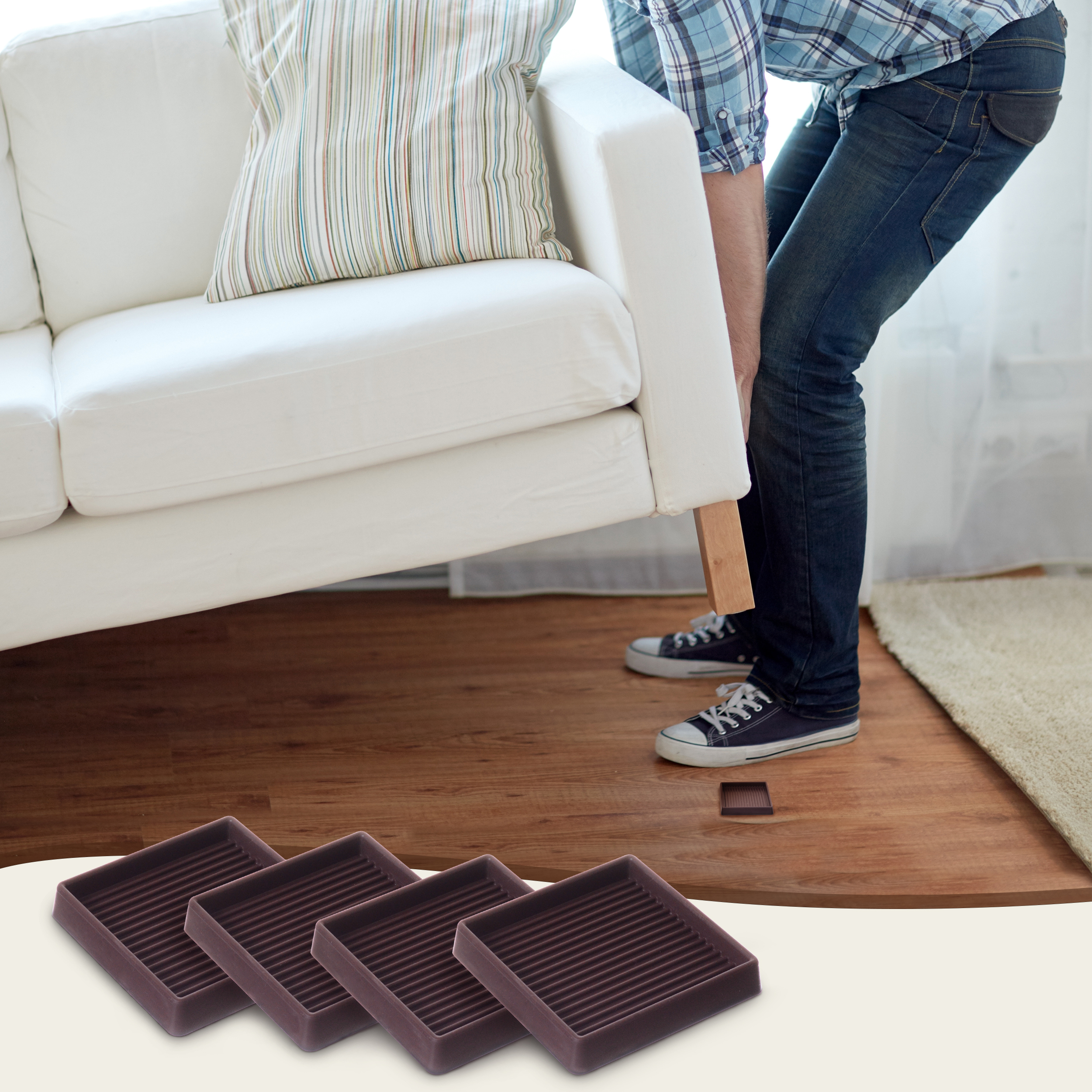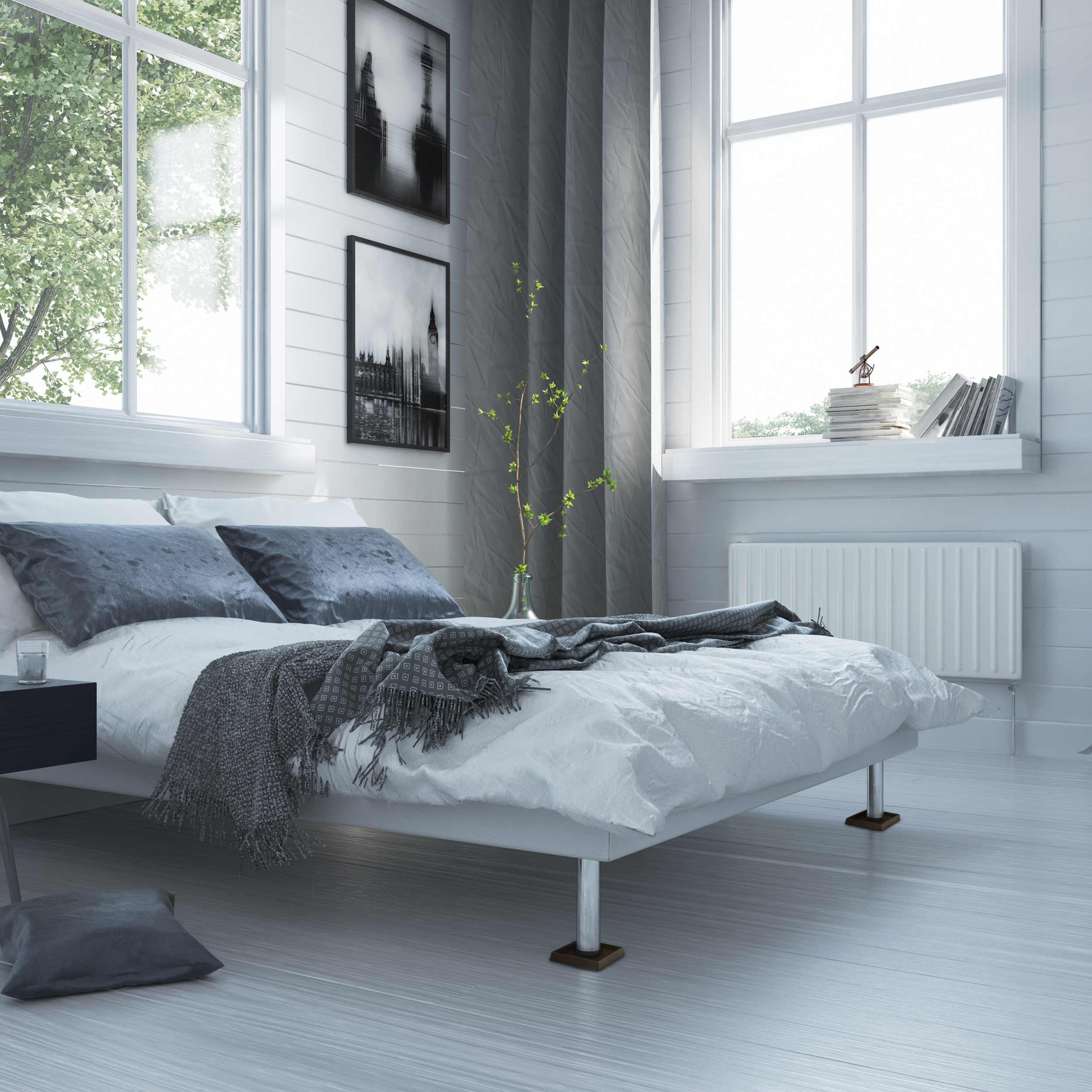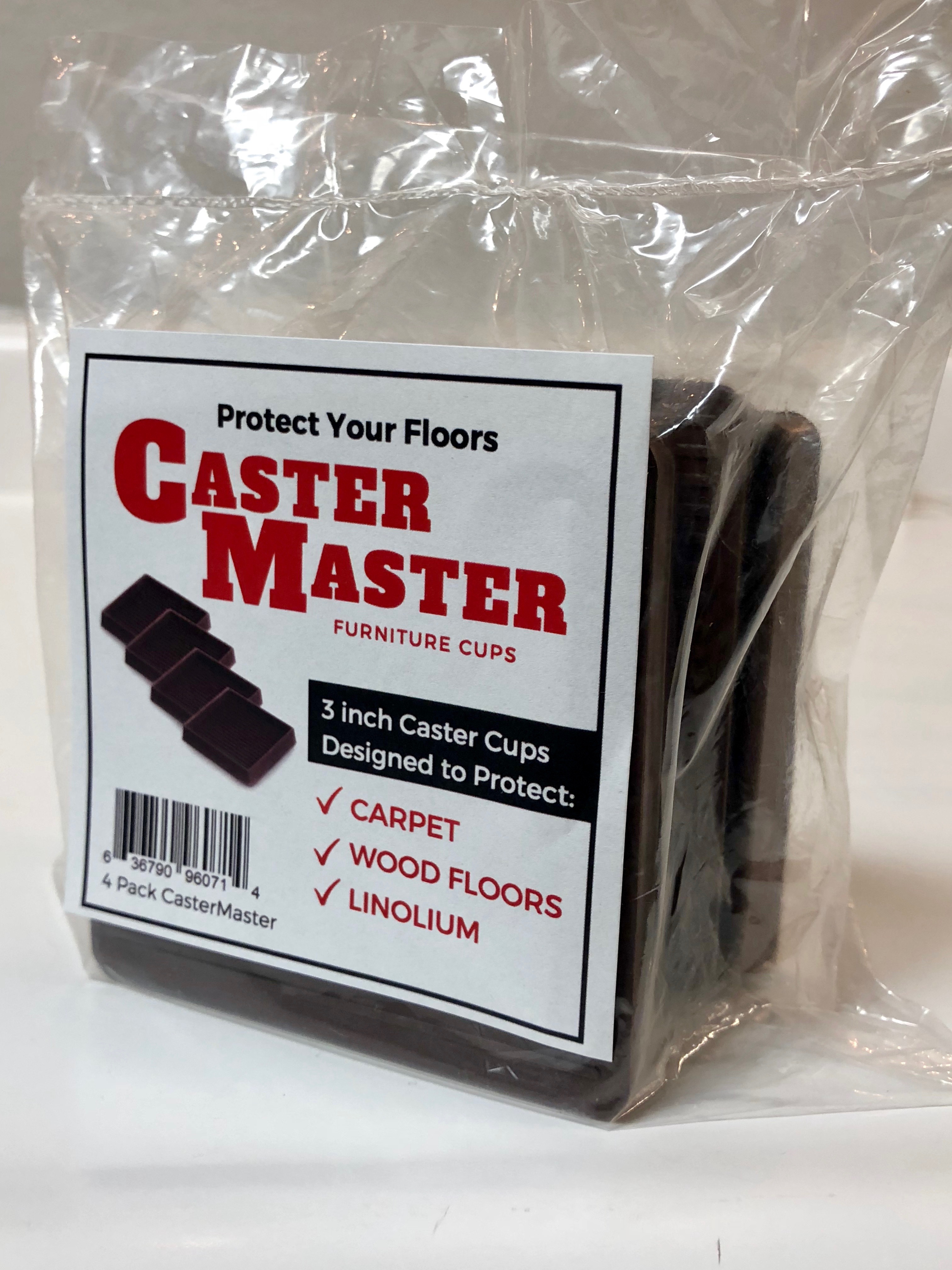 ✅ Master Caster Cups Protect hardwood, ceramic tile, linoleum, and floors surface from indentations from bedroom or home furniture.
✅ Rubber CasterMaster Caster Cups have also been known to be a great support for both upright and grand piano's in homes and bedrooms.
✅ Incredibly easy to use. Simply slide the caster cups underneath the furniture leg and let the casters do what they are designed to do.
✅ These are 3 Inch Brown Square Rubber Caster Cups.
✅
These work great in any room of your house! They also work well to keep your furniture from sliding around on smooth floors.
✅ 100% MONEY BACK GUARANTEE – When you purchase this Decorative CasterMaster Caster Cups, you're offered a 100% money back guarantee within 60 days of your purchase. Test it out and try it out.