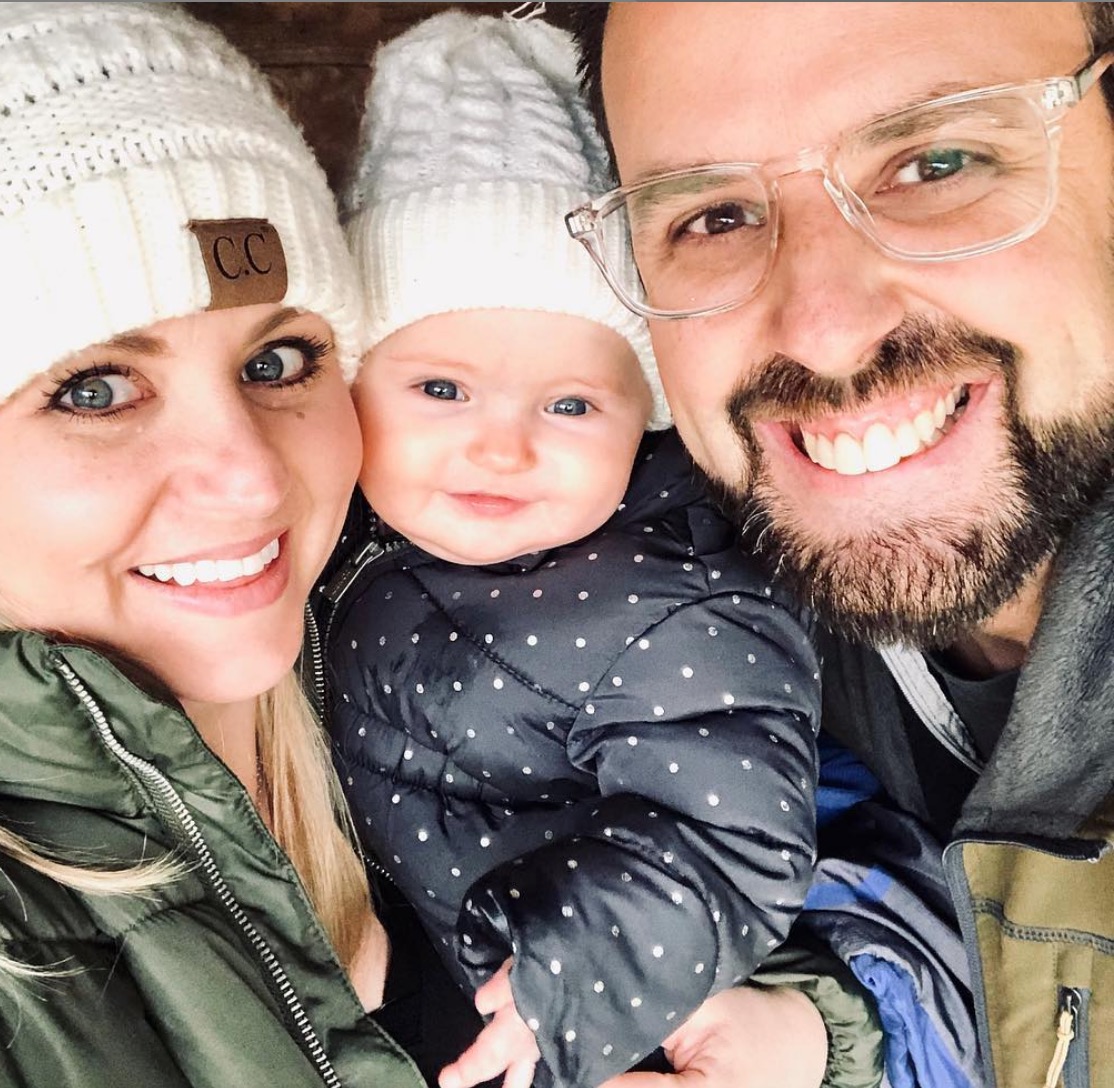 Our Mission
Caster Master is committed to High Quality, Smart & Effective Floor Protection to bring Safety & Fashion to Protect & Enhance the well-being of your home.
Why Caster Master?
A few years ago, I ran an small supplement company. One of my partners approached me about starting another company in the Spring of 2015. After a series of conversations, we agreed to venture out on a new endeavor. Our company is growing very fast and as we navigate into the future we made an agreement early on to give back. Thank you again for visiting our company website. Please feel free to drop a message with any questions that you may have.
Our Approach to Product Selection!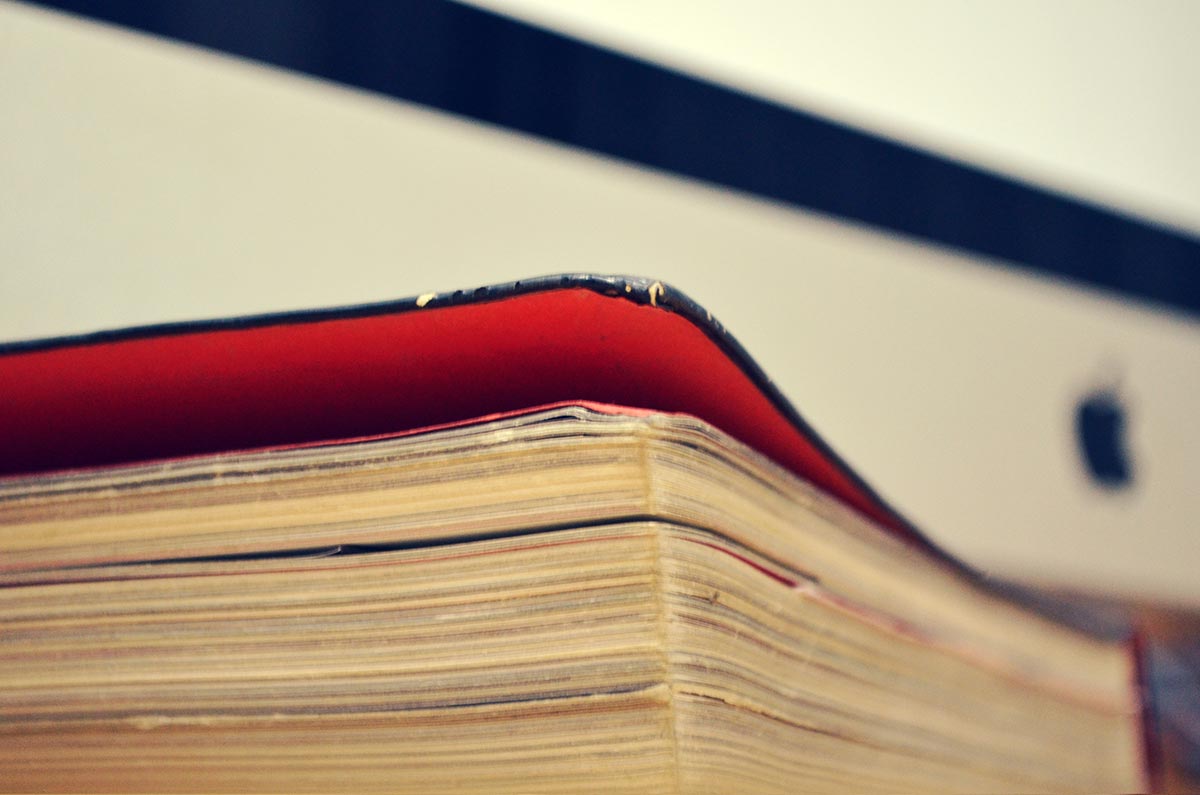 1. Product Research
We have an extensive research process of products that  we would like to introduce to the market.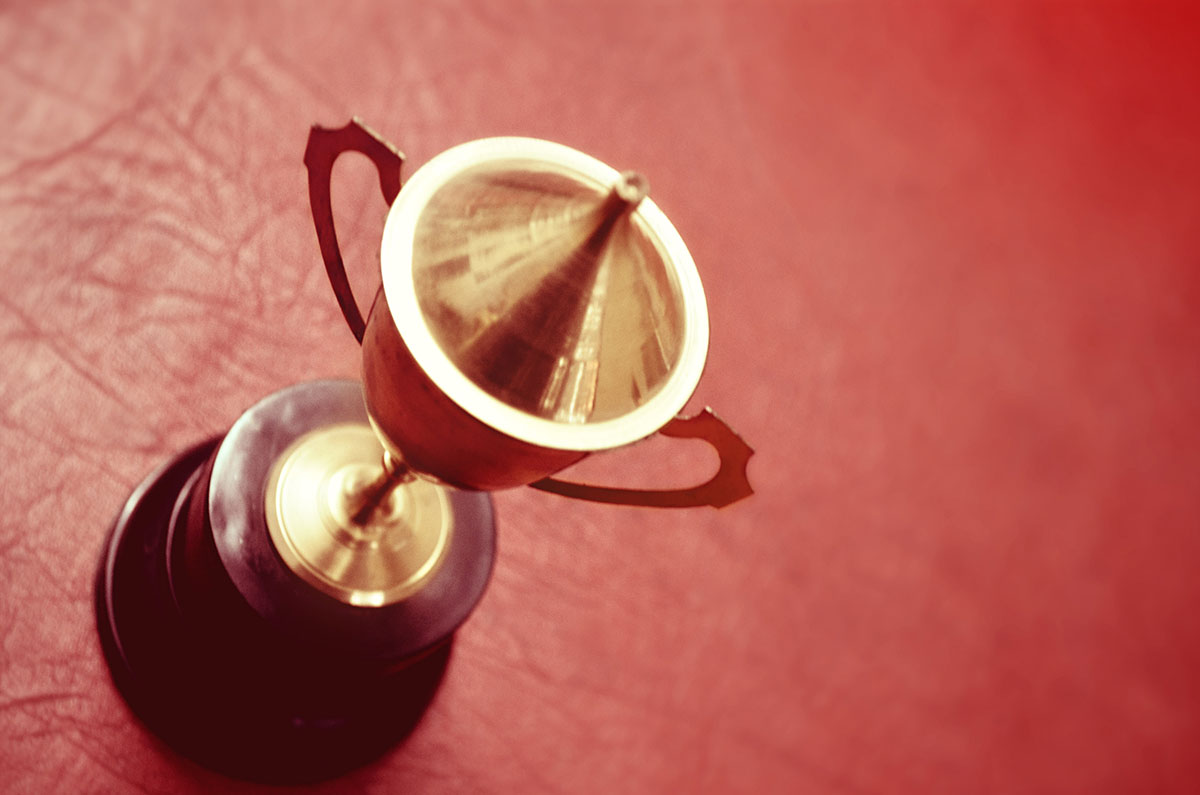 2. Gold Standard Manufacturing
The suppliers that we were work with have to meet our gold standard manufacturing process.
3. Product Inspection
We always try to protect the quality of our products by inspecting each shipment to make sure that it reaches our quality standards.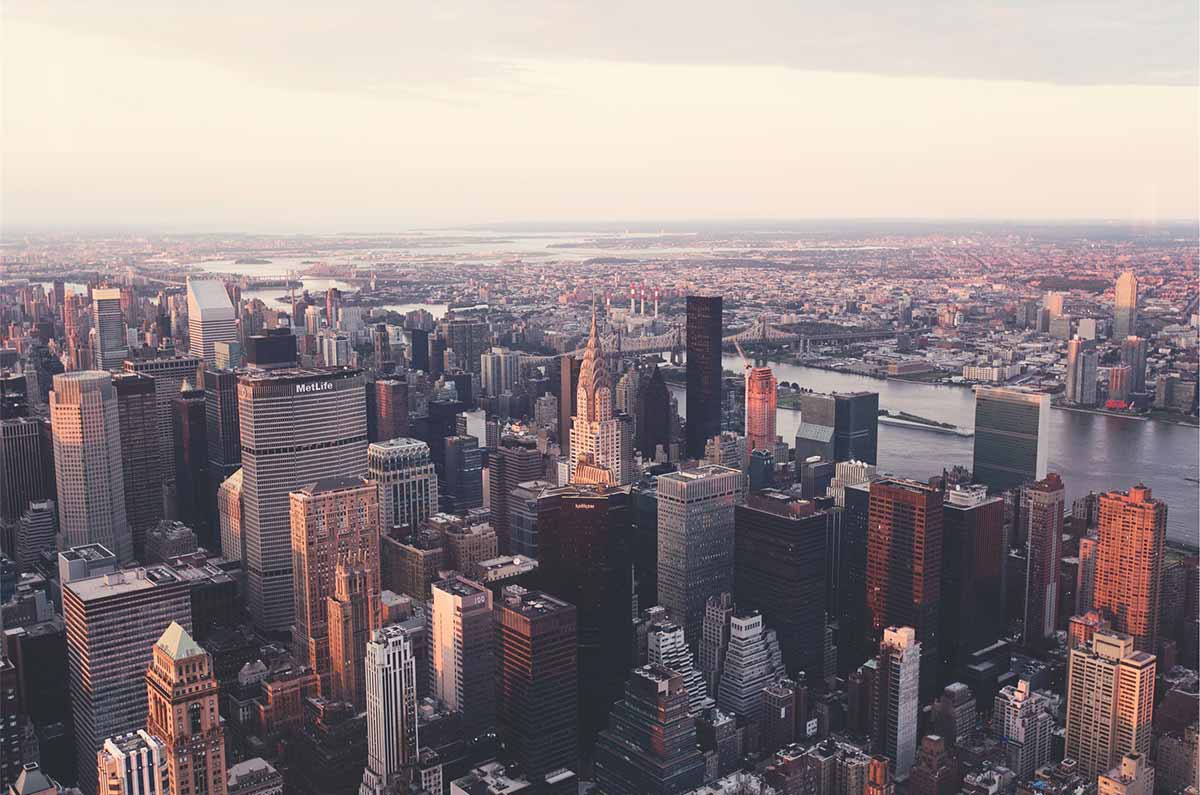 4. Market Introduction
And when we believe in our product, manufacturing process, and product Inspection, we have a launch sequence to introduce that product to the market place.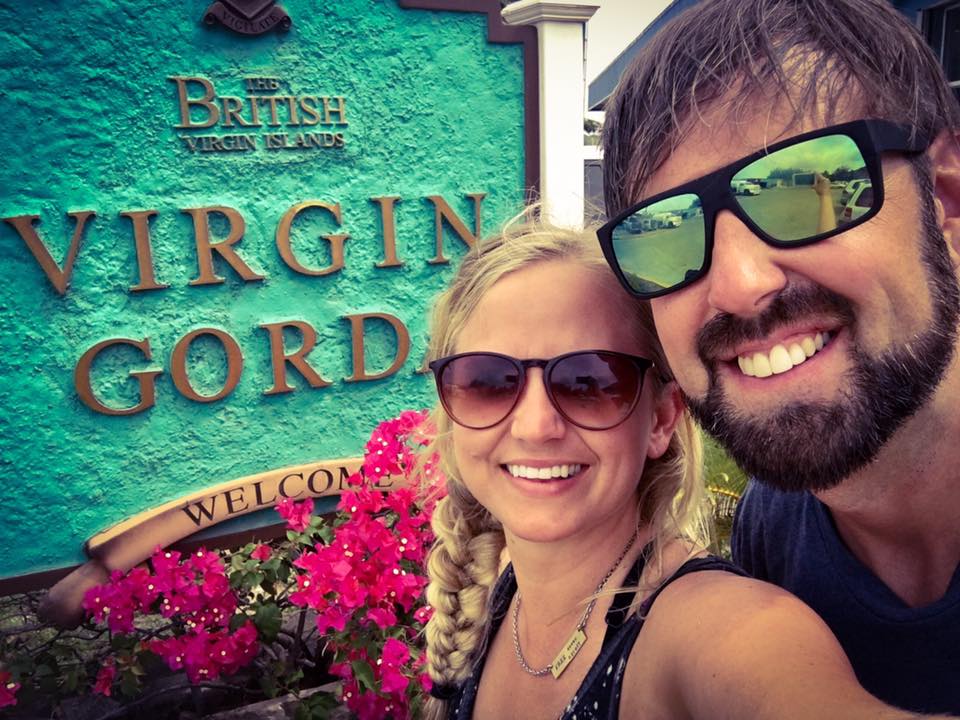 This is Angie and me on our honeymoon in the Virgin Islands.
We love this picture because it represents our fun, playful, & adventurous side. Our current place of residence is Redding, California.
We both serve at our church every weekend and love escaping to the mountains when we have the time.
Adventure, sunshine, and fun to you!
Contact
For more information on Caster Master Furniture Cups
Designed To Protect Your Floors
Please contact Ryan or Angie.
Phone: 307-213-9146
Email: productsofperformance@gmail.com
Address: 109 E 17th St STE 4. Cheyenne, Wyoming 82001